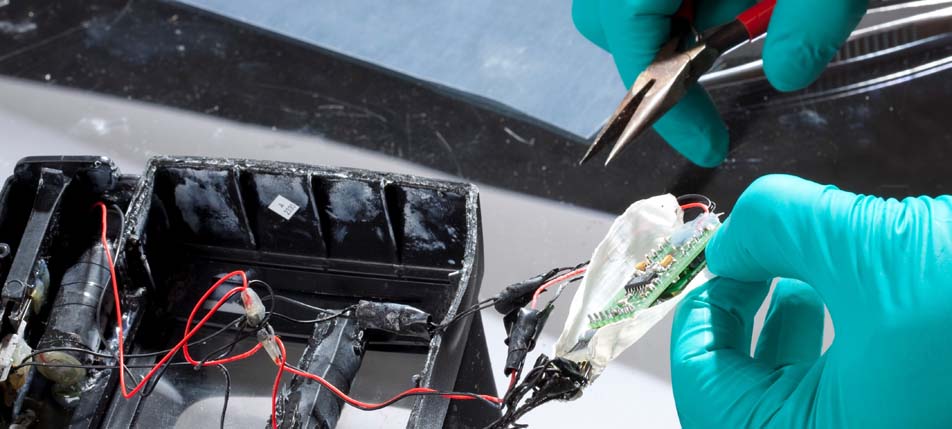 The EAFS Organising Committee is dedicated to offer the participants an extensive selection of Workshops. 
These Workshops will provide delegates with additional opportunities to engage in specialised topics and hands-on training to enhance their overall EAFS 2022 experience.
If You are planning on hosting a Workshop, please fill in the Workshop organiser form, which is found below along with an information guide on organising Workshops.
Applications of workshop proposals is open, but the registration is not yet open. It is planned to open November 22, 2021.
General questions
Please contact the conference bureau, Meetagain eafs2022@meetagain.se 
phone +46 8 664 58 00