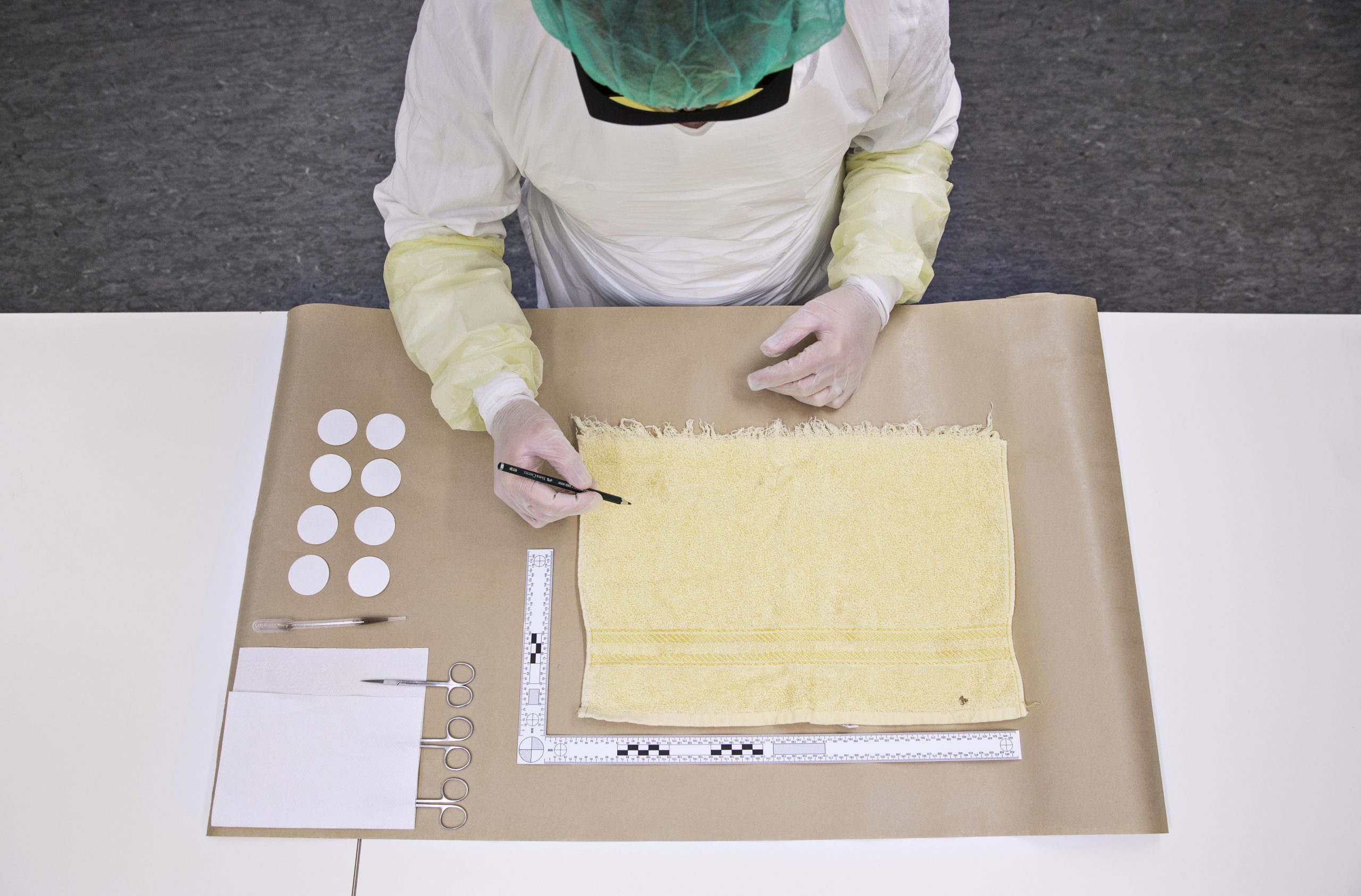 You are invited to contribute to the conference by submitting an abstract for a presentation, oral or poster, which will be an essential part of the sessions in the conference program. Please find more information in the Call for Abstracts-document.
A guide on how to submit your abstract is available below. The document will facilitate the preparation of your abstract submission.
The abstracts submission portal is accessible by pressing the button "Submit Abstract".
Abstract Submission Deadline
December 19, 2021
General questions
Please contact the conference bureau, Meetagain eafs2022@meetagain.se 
phone +46 8 664 58 00